UPDATED This just in: Hillman Curtis joins the panel of judges. The entry deadline has been extended until August 15th, 2004. We compiling put together a crack judging team and have currently confirmed: Andrei Herasimchuk, John Rhodes, Lou Rosenfeld, Nathan Shedroff, and Jared Spool.
When Boxes and Arrows first launched in 2001, we were blessed with the design from the talented Gabe Zentall. B&A has been growing and changing and evolving since then, and it's time to freshen up a bit. But because we love the vibrant community that has made us—from the articles to the amazing discussion in the comments, we'd like to go one step further. We'd like to ask you to redesign us.
Erin Malone, Chief Editor and sometime IA has sketched out a site map and a few wireframes [56k PDF] to get you started. But from here the sky is the limit. Do you think the IA needs stretching? Or has she got it nailed? Should our design get sassier? Or is cool and restrained right where we need to be?

We'll take submissions until August 1st. Then our panel of celebrity judges (list coming soon!) will ponder over each design's usability, stylishness, and clarity to pick the future design of B&A. As well as being the designer of B&A, your first prize will be a set of professional books from the fine publishers at PeachPit Press (the parents to New Riders)!
Please take a second to read through the rules and background materials. Then get our your pencils and start sketching!
Rules:
Submission consist of three flat files (preferably png, but gif and jpg will be accepted) of a front page, a search results page and an article page. Please zip these three files and email to: prettyface [at] boxesandarrows.com. No code required. Supporting materials such as adjusted sitemaps, or other supporting pages are acceptable.
The logo is not up for redesign.
All submissions must be completed by August 1st, 2004.
All work must be your original design. Group submissions accepted.
Final design will be implemented on B&A. However, changes as required by technological or usability needs may be made. All entrants will be published for the general edification and pleasure of the community.
Supporting material
Some stats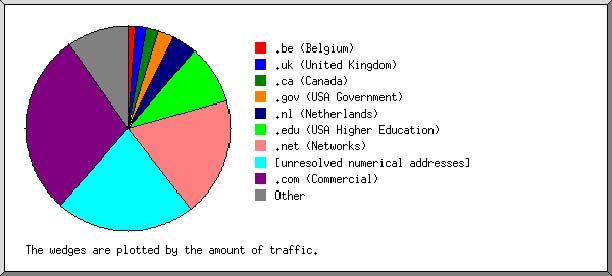 Listing the top 10 domains by the number of requests, sorted by the amount of traffic.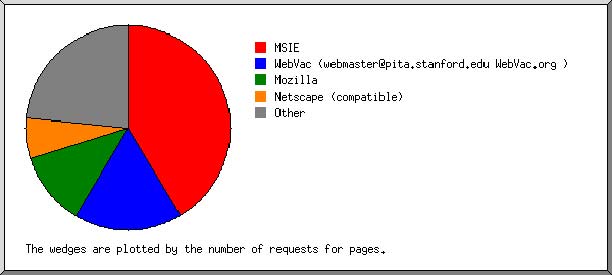 Listing the top 5 browsers by the number of requests, sorted by the number of requests for pages.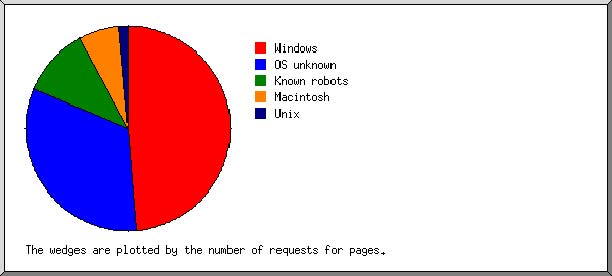 Listing operating systems, sorted by the number of requests for pages.
Some requirements:
Our users tend to be designers or usability professionals. They print heavily, and complain bitterly about bad print set-ups, low contrast fonts or tiny fonts.
The site must:
Be easy to maintain
Load quickly
Be easy to read online as well as printed
Must appeal to everyone from Clement Mok to Jared Spool (both regular readers!)
Support advertising, yet not get in the way of reader's pleasure
Have a distinct magazine feel—this is NOT a blog.
Must clearly message design but not alienate via arrogance.
The support staff is all volunteer, and Boxes and Arrows currently doesn't make a dime. Therefore all design solutions must consider a low free maintenance strategy.
The future site will feature advertising. It is not yet determined if this will be text-only, a la Google Adsense, or include image ads as well. The designer may consider this in his/her realm of recommendations.
Feel free to use the comments section for further requirements gathering! We, the staff, will answer publicly for all to learn!

Site map and a few wireframes [56k PDF]
http://www.boxesandarrows.com/archives/images/062104_redesign/Boxes_Arrows_IA.pdf
EPS logo [190k]
http://www.boxesandarrows.com/archives/images/062104_redesign/logoSpecs.eps
PDF logo [68k]
http://www.boxesandarrows.com/archives/images/062104_redesign/logoSpecs.pdf