From start-ups to banks, design has never been more central to business. Yet at conference after conference, I meet designers at firms talking about their struggle for influence. Why is that fabled "seat at the table" so hard to find, and how can designers get a chair?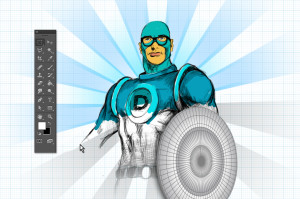 Designers yearn for a world where companies depend on their ideas but usually work in a world where design is just one voice. In-house designers often have to advocate for design priorities versus new features or technical change. Agency designers can create great visions that fail to be executed. Is design just a service, or can designers* lead?
*Meaning anyone who provides the vision for a product, whether it be in code, wireframes, comps, prototypes, or cocktail napkins.