Designing for All Users by Starting at the Beginning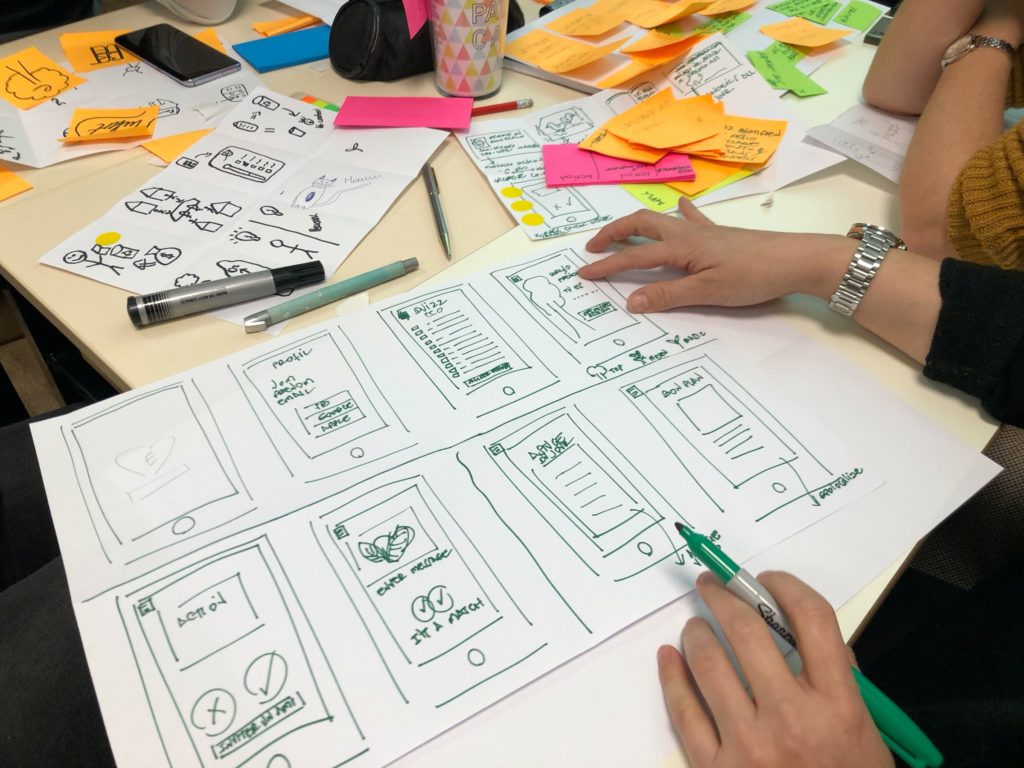 Far too often, products are designed to meet the needs of the typical user. As a user experience researcher, I'm always cautious about defining the "typical user" for any of the digital or physical products I work on. My UX research has included work on business processes, websites, services, software platforms, digital games, physical products, and physical properties.
I prefer to use a usage maturity matrix and design to meet the range of functional priorities of our users.
Usage maturity is a measure of users' comfort and familiarity with and degree of use of a product.
A usage maturity matrix defines the functional priorities at each level of usage maturity.
The matrix lists beginning, proficient, and advanced level functional priorities and can expand to include novice and expert levels to account for greater complexity.
Continue reading

Focus on Usage Maturity: Part I